Is it just fluff?
Marketing is a critical piece to building brand recognition and driving sales.  It doesn't matter if your company is a billion dollar company or just you working from your home – marketing has become more important than ever in the digital age.
If you're not doing any marketing, your company is probably headed in the wrong direction.  Not long ago, the statistics showed an average of 7 interactions with a brand was required to enact a purchasing decision.
Those statistics show that the required interactions has reached OVER 13 instances.
Marketing is no longer just fluff, it's a necessity in the age where consumers are no longer uninformed and often more educated on products than a sales representative.  Consultative sales and personal relationships will always be the most effective, but they are not scalable in the digital age and an era where there is more competition than ever before.

Copywriting
Sales copy will affect each message distributed.  Both art and science play a role in how impactful your sales copy will be on moving a prospect to a purchasing decision.

Marketing Campaigns
Targeted marketing campaigns in standard distribution still works. It depends on the overall objectives in your larger strategy. 

Brand Strategy
The feel of your brand or what people think about when they see your logo or interact with your team. Depending on your ideal customers, you will want them to remember a line or feel a specific emotion.

Advertising
Every ad put out into the world will promote your brand or move a prospective customer closer to buying.  From billboards to print ads, all are important to a comprehensive strategy.

Public Relations
Content and relationships tied to traditional print `are still valuable.  There is still validation and an increase in credibility when an article about you or your company is published in print.

Digital Marketing
Beyond traditional tactics, digital is an important piece of a comprehensive strategy, especially if traditional and digital are aligned and work in unison. A clearly defined strategy will scale quickly.
"The man who stops advertising to save money is like the man who stops the clock to save time."
– Thomas Jefferson, 3rd President of USA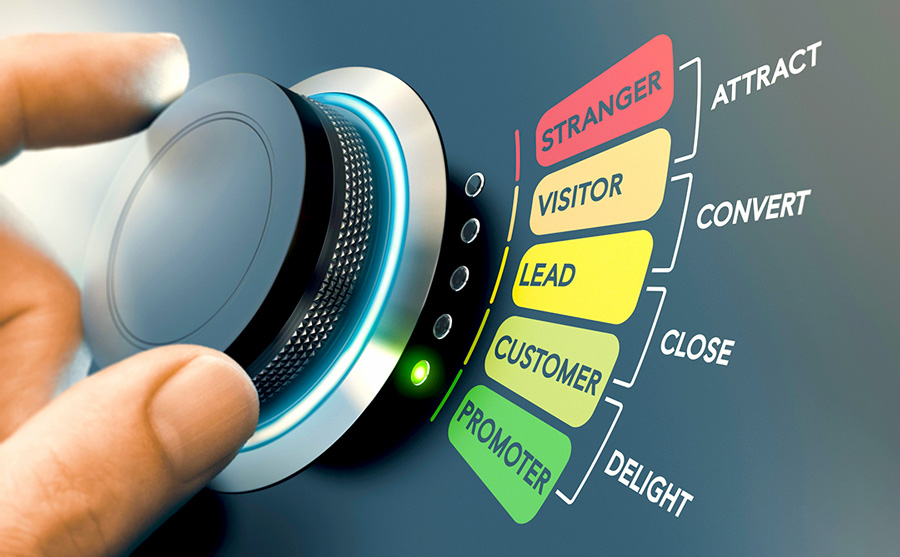 We work with our clients and their marketing teams to build out a comprehensive marketing strategy that is a perpetual lead machine and helps your sales team convert customers before they even have a one-on-one discussion. 
STEP 1: Discover
Together we identify who you are, who your ideal clients are, why your company exists, what you believe in, and why customers should care.
With all of the data, we turn this into a living, breathing ethos for your brand, your products and services, and your team.  
Beyond talking about you, we dissect and create a series of customer avatars that will be used to target any marketing efforts.  This becomes the bulls-eye for everything we build together.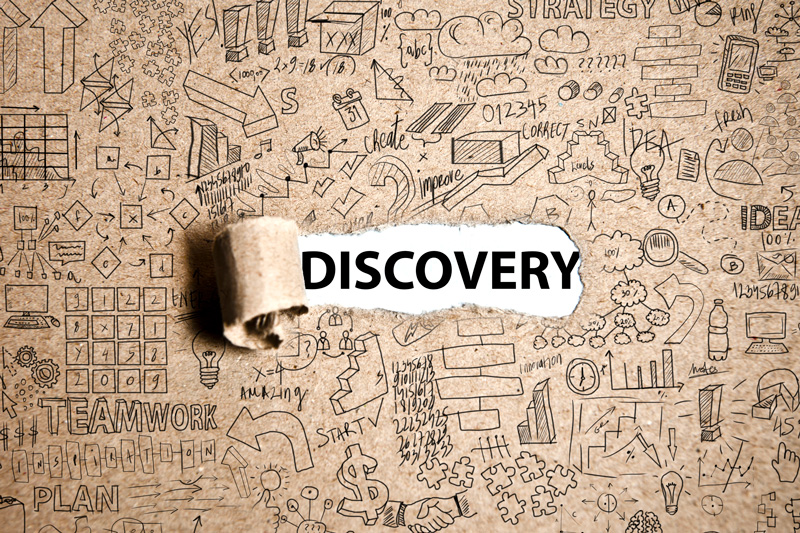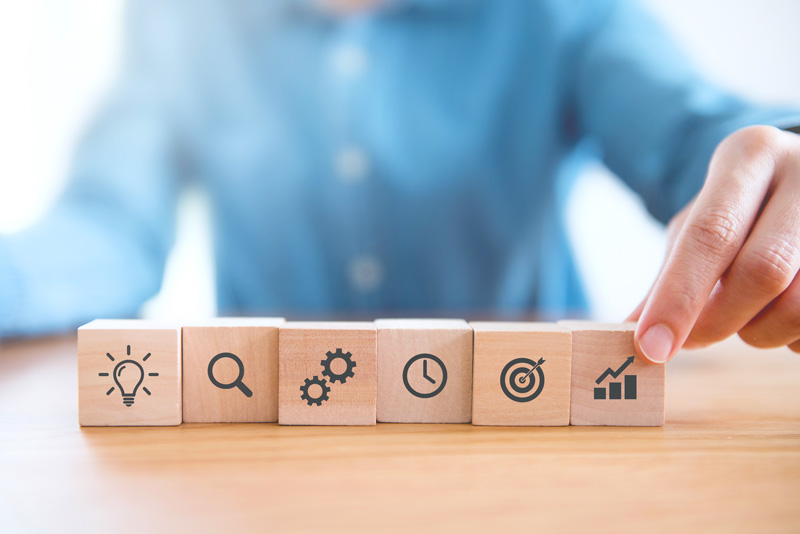 STEP 2: Create Your Playbook
After performing an audit on your most recent marketing assets and campaigns, our team works with you to build out your marketing playbook.  
This playbook will be a living strategy that your company can run tactical campaigns and marketing activity to increase Leads, Customers, Margin or Frequency of purchases.
We work with your team to build all supporting material that will increase the effectiveness and ability of your team to run all marketing and sales activities from. 
STEP 3: Launch a Play
Your marketing roadmap will contain a series of plays that we have prioritized.  Together we implement and launch the play that will give you the highest ROI for your goals.  This is just the first play!
This will be a time of working together and training to understand how each of these plays will function within your daily workflow at your business.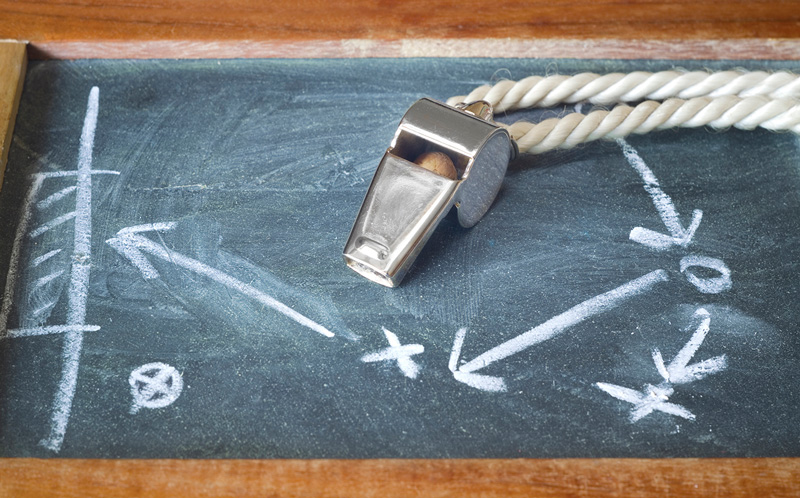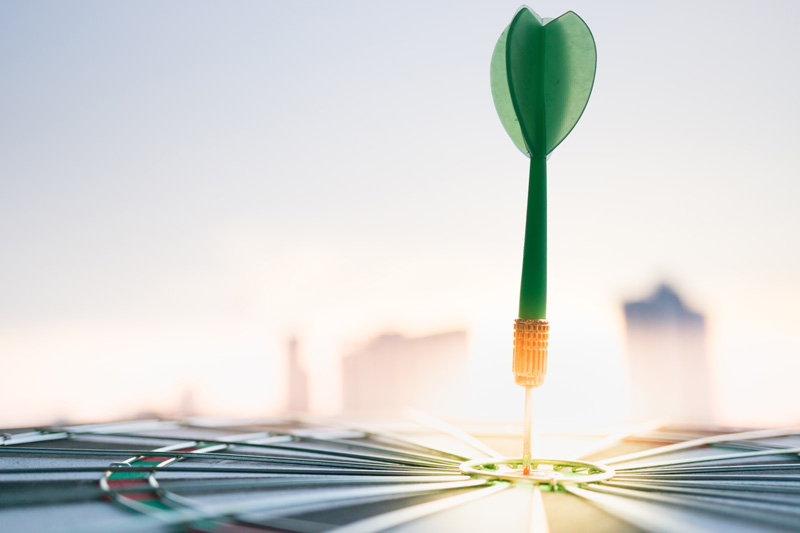 STEP 4: Optimize
The data is analyzed using our custom data tools.  Your Marketing Playbook is filled with custom plays that need to be optimized.  Improving the playbook takes practice and communication of facts and results.  Each play will improve in results each time it is run.  This is especially true of digital marketing, where we can drive into details that are not available in traditional marketing.
From here we improve the existing play and may implement significant improvements in the play or shift to a completely different tactic.
STEP 5: Scale
With the playbook generating results, together we identify clear, measurable levers to pull that will scale each campaign we launch.  We implement new plays and go back to step 2 to create new plays that will help to scale up your business growth.
We work with your staff to train them in implementing similar plays that can target specific segments of your clientele that are worth testing our methods on.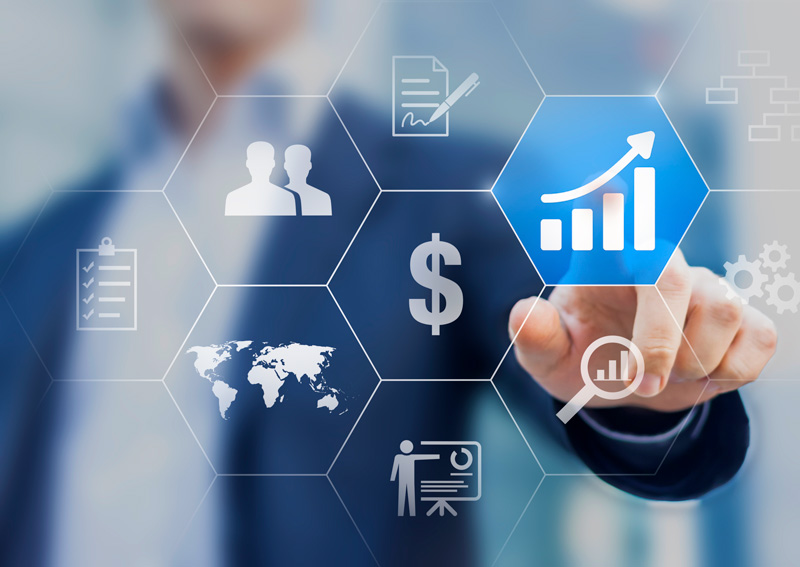 Check out some of our clients and the work we've built together.
Let's Start Your Marketing Playbook Today! 

Say Hello!
Get in touch with us to find out more about how you can start your own playbook.